---
WELCOME TO SMS-VARANASI
---
FROM DIRECTOR'S DESK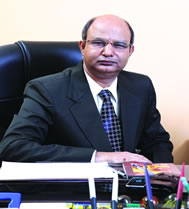 School of Management Sciences Varanasi, popularly known as SMS Varanasi, has been a pristine institution attracting hues of both a new age B-School as well as an archaic academic house. A 1995-born institution in the holy city of Varanasi (Kashi) witnessed an auspicious time, the childhood period of the opening economy, and received a thumping welcome by virtue of being the first of its kind of self-financed institution in the region. Read more
NAAC 'A' ACCREDITED AUTONOMOUS COLLEGE
Since its foundation in the year 1995 to the day it achieved the coveted 'A' grade in NAAC accreditation followed by Prestigious Autonomous status granted by UGC , School of Management Sciences, Varanasi has been relentlessly pursuing the ruthless path of growth and excellence which resulted in the growing recognition and respect for this institution in the realms of industry and academia alike. Read more
---
---
---
HOW DO YOU WANT TO STUDY?
---
---
WHY CHOOSE US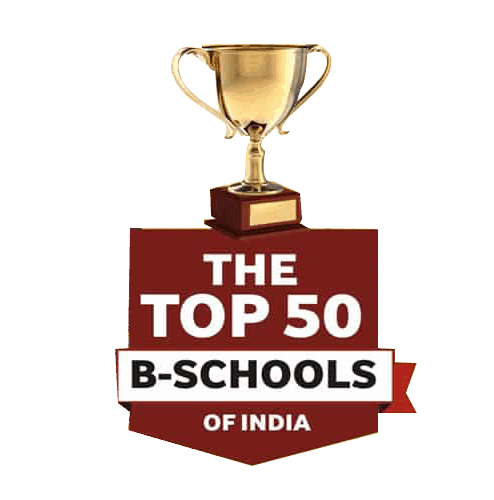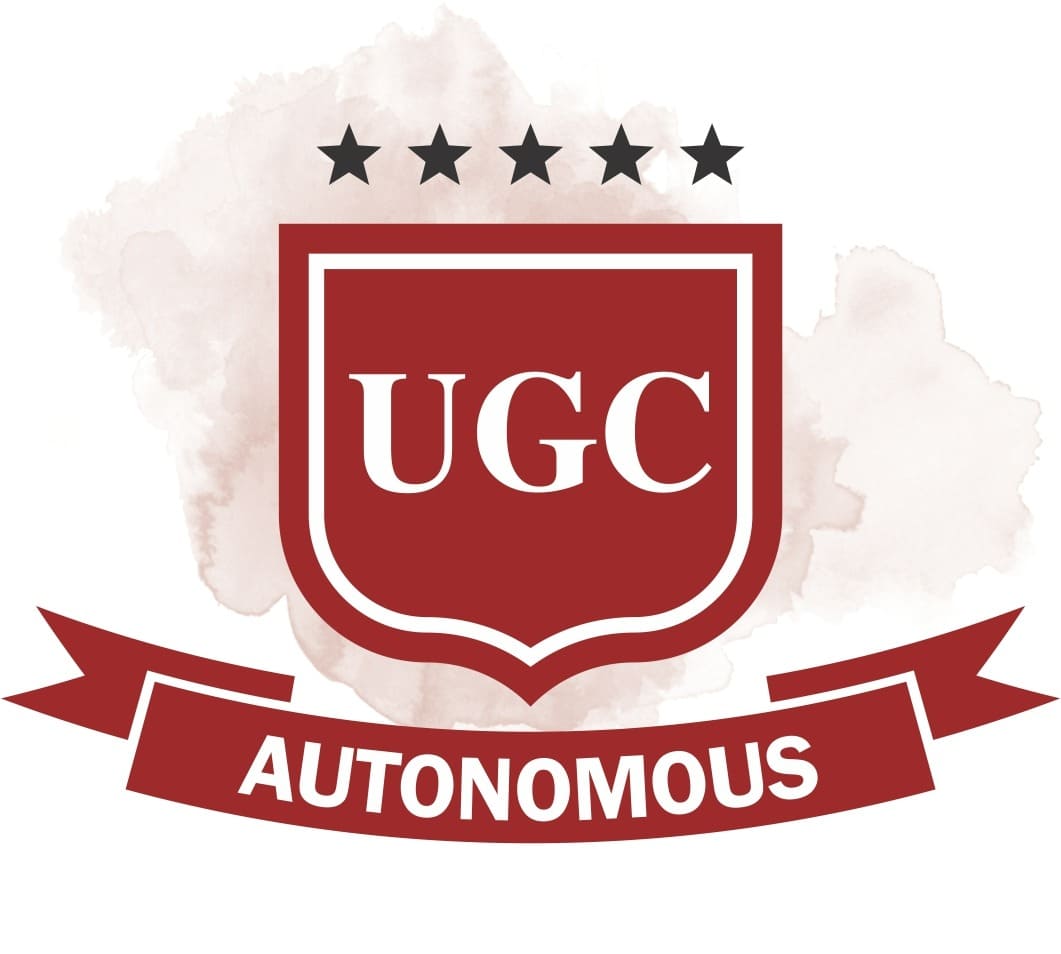 ---
---
---
Alumni Testimonials
"As an alumnus, I have seen SMS Varanasi grow and evolve over the years. The institution has stayed true to its core values while adapting to changing times. I am confident that SMS Varanasi will continue to produce exceptional leaders who will make a positive impact on society."
"The campus life at SMS Varanasi is vibrant and exciting. From cultural festivals to sports tournaments, there is always something happening on campus. The institution encourages students to participate in extracurricular activities, which not only helps in their overall development but also creates a sense of community among students."
"One of the things that I appreciated the most about SMS Varanasi was the emphasis on practical learning. The institution provides students with opportunities to engage in real-world projects and internships, which helped me gain valuable experience and prepare for my career. I feel well-equipped to take on any challenge thanks to the education I received at SMS Varanasi."
---