Facilities Campus
---
Kashi (Varanasi), the city of Lord Shiva and one of the most ancient cities of the world has been the centre of knowledge, learning and wisdom for ages. In this luminous city which is situated on the banks of the holy river Ganges, School of Management Sciences one of the premier B-School was established in the year 1995 with the mission of imparting value based education of highest standard relevant to contemporary world in the field of Business Management and Technology.
The Institute holds a big lush-green campus spreading over an area of 10 acres with built-up area of more than 1.25 lacs sq. ft. It is located on Delhi-Kolkata Golden Quadrangle Super Express Highway, South-West of Banaras Hindu University. The campus is around 35 km from the Babatpur airport, 13 km from the Varanasi Junction Railway Station and again 13 km from the Roadways Bus Station.
SMS possess Seminar hall, Conference hall, Classrooms with modern amenities and facilities including Wi-Fi enabled lush green campus, a very rich library and documentation center with access to more than 40,000 books and more than 350 national and international journals, a rich collection of digital libraries, modern conference halls and ultra-modern computer laboratories., sports ground, gymnasium, interactive classrooms etc., which are comparable to the best professional institutes of the globe. The institute provides a state of the art infrastructure, along with ATM facility in the premises by joining the hands with PNB.
The calm, quiet and hassle-free atmosphere does not only provide learning ambience but also provides an opportunity to develop organic linkages with the corporate world, International Universities and Institutions. From all angles, the campus is an architectural marvel in the lap of nature. In regard to below mentioned campus facilities SMS Varanasi is ranked amongst top b school of the globe.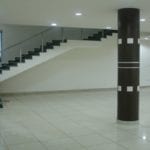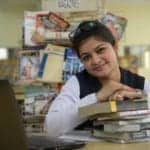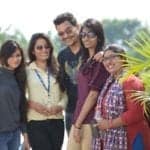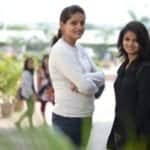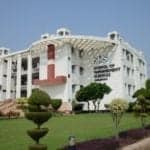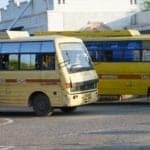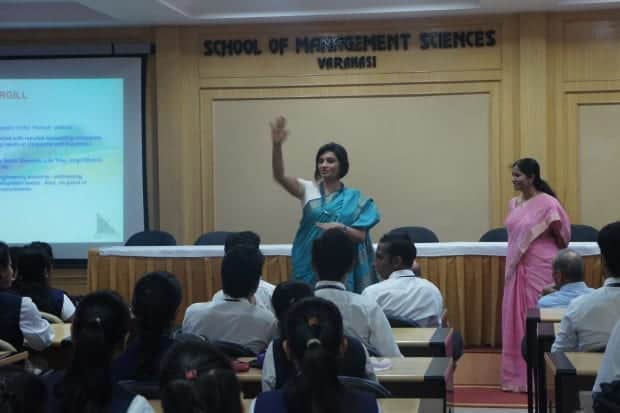 The Institute's Conference Hall, with a seating capacity of 100, is fully air-conditioned and equipped with all modern amenities. It is extensively used for Management Development Programmers, Workshops, Conferences and other such technical events. SMS is proud of having one of the best Conference facilities in any one of the B-School across the nation. The Conference Room is acoustically designed and aesthetically decorated.It is fitted with all the modern audio-visual gadgets which includes LCD Projector, Computer, Sony's DVD System and Dennon CD Players along with Video Conferencing Facilities. No Conference Room in any Business School sounds better because SMS Conference Room is fitted with World's best sound solution, provided by Bose Corporation, USA. With uniform Sound Pressure Level (SPL) all across the room, SMS also has world's best Sure micro phone system to add to the listening pleasure of the audience. We have established our Conference Room as most preferred place for academia and people from the Industry.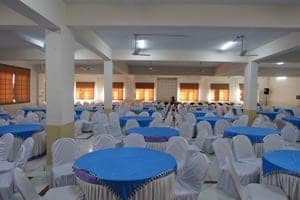 The Institute has a big Seminar Hall, with a seating capacity of 500. It is used for the large- scale National and International Seminars and Symposium. It encompasses all the electronic equipment and other training aids essential for the high-profile academic and business events.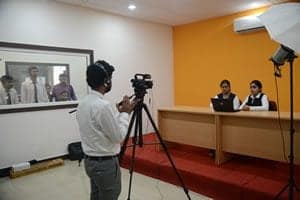 The Multi-media Centre possesses all modern technologically upgraded equipments. It is used on special occasions when illustrations through multi-media are required. Very soon this Centre is going to be equipped with Video Conferencing facility also. It has a seating capacity for over 60 individuals at a time.
The Institute has well-furnished fully air conditioned faculty rooms for individual faculty equipped with Dual Core personal computers with round the clock internet usage for enriching their knowledge and development.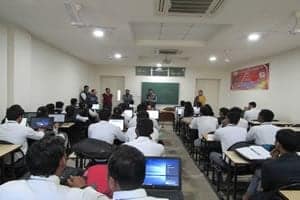 The spacious class-rooms possess all modern teaching aids including connectivity through LAN for network access.
The seating contours are specially designed for comfort which are necessary for concentrated study.
Two separate Cafeteria, one for the staff and the other for the students with in the campus, providing quality snacks and food items from dawn to dusk. They possess a total seating capacity of around 200 at a time. Self-vending machines are also being installed in the interest of the students and staff members.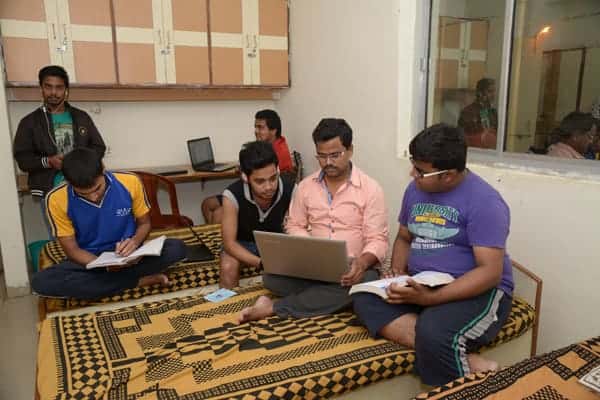 The SMS provides comfortable and well-furnished hostel accommodation both for male and female students separately. Facilities for indoor games and recreation are also available in the hostel premises, besides the Library and Reading room facilities. The comfort level in the hostel rooms is comparable with the best institutes in the country.

';