Synergy The Literary Club
---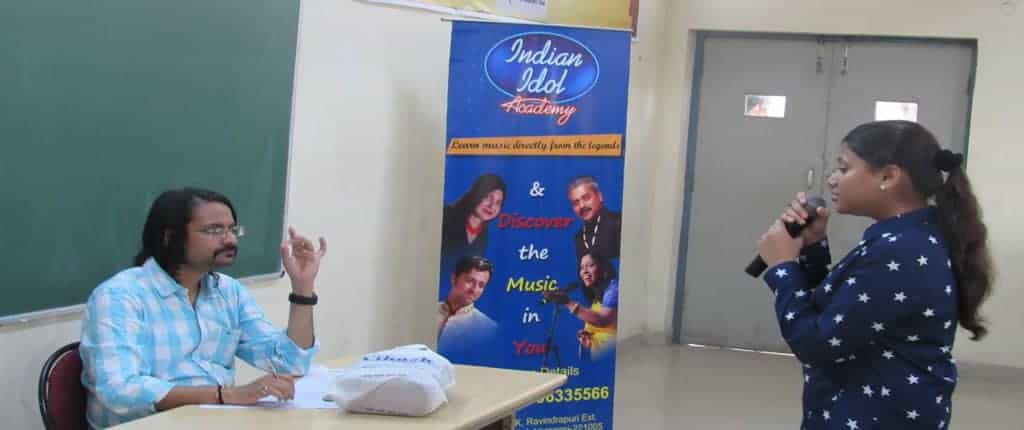 School of Management Sciences has always been a pioneering institution for nurturing and grooming the overall personality of its students. Not only in regular studies but also in extra curricular activities, the students are being encouraged to show their talent on a regular basis. "SYNERGY – The literary Club" is one such step in this direction. The principal characteristic of this club is to support the holistic development of students and stretch them beyond the academic domain. The programs are designed to uncover talents, develop potential, build character, stretch physical and mental capacities and cultivate a lifelong interest in healthy activities.
Objectives of SYNERGY – The Literary Club
• To motivate the students for participating in extra-curricular activities along with enhancing their knowledge of business activities in the corporate world.
• To develop the all-round personality of students to face the fearful tasks and turbulent world of future.
• To make the students fit for future competition and to develop a sense of team spirit, leadership, coordination, punctuality, diligence etc.
• The long term objective is to prepare the students for GD/PI which will facilitate them in their placements.
• To divert the students from being engaged in detrimental activities and channelize their energies in fruitful activities.
Activities of SYNERGY – The Literary Club
The club organizes following activities to give right kind of exposure to the students of School of Management Sciences, Varanasi:
• IndigoQuiz Contests (Management and Computer Science)
• Extempore and Debates
• Seminars and Workshops
• Role Plays and Management Games
• Budget Analysis